Weekly classes for Autumn term 2016 begin Monday 3rd of October. We have begun enrollment. Book now to avoid disappointment. Cost per student is €300 for 10 weeks. Prices have increased this term due to the fact that there will be a maximum of 3 students per class. This is the first increase in 6 years. Vouchers can be purchased here
Class times:
Extra classes may be facilitated, depending on demand.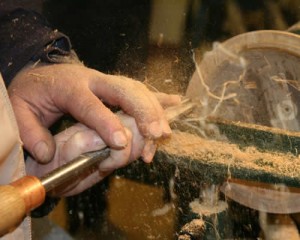 Monday 7.30-9.30 (level not assigned)
Tuesday 11.00-13.00 (level 2)  FULL
Tuesday 7.30-9.30 (level 1, beginners)
Wednesday 11.00-13.00 (level 3) FULL
Wednesday 7.30-9.30 (level 2)
FULL DAY CLASSES
I hold at least 1 full day beginners class per month please contact us for next available date.
Cost per student is €150 ( lunch is provided). Group size for full day class is restricted to 2 students. Larger group sizes accommodated, please contact us for more details.
PRIVATE CLASSES
Private classes are available. Please contact us for more information.